SELL YOUR HOUSE WITHOUT A REALTOR IN PEACHTREE CITY GA
Are you ready to sell your home in Peachtree City GA?
WE BUY HOUSES FAST FOR CASH IN PEACHTREE CITY.
Selling your house in Peachtree City, can be a hassle and can take a long time. Yes, you might be able to sell your house for full price six months from now, but have you considered all the property taxes, maintenance costs, repairs, commissions and other hidden fees that go along with selling your house using a real estate agent? It is possible to avoid all that and exactly what you are offered. At Cash 4 Houses we buy houses in Peachtree City for cash — that means we use our own money to buy your house instead of waiting for a bank to approve a loan; this saves time and money.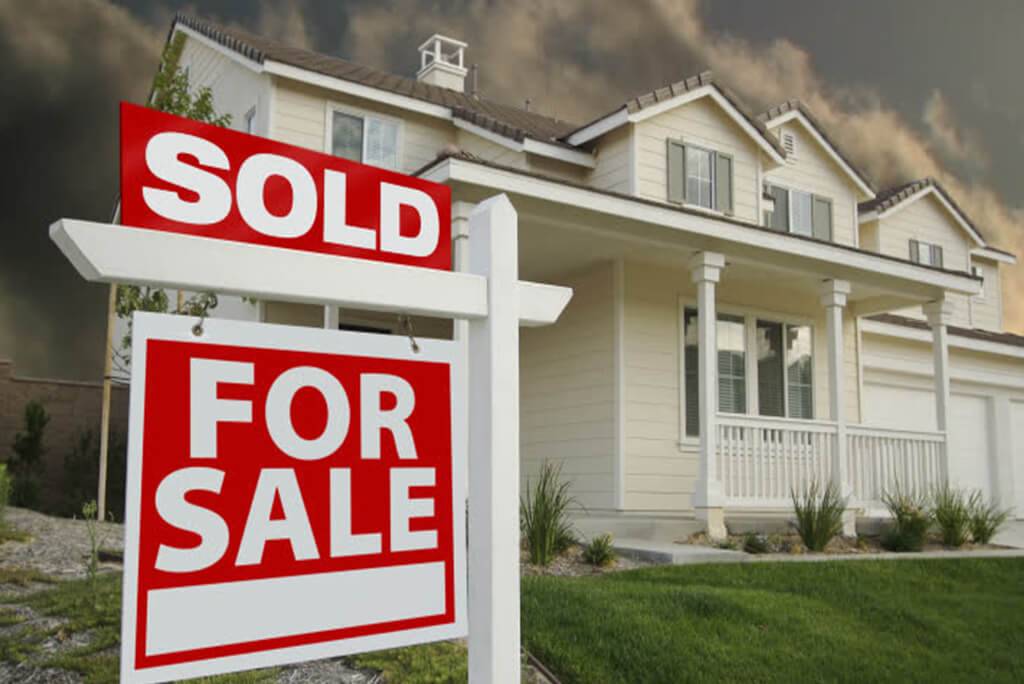 SELLING A HOUSE FAST IN PEACHTREE CITY FOR CASH
Here's how you benefit when working with us:
Sell as is – There's no need to make any repairs.
Sell without a Realtor – There are no commissions.
Get a fair cash offer – We guarantee no low-ball offers.
Flexible – Choose as closing date that works for you.
You heard us right, we'll buy your house in Peachtree City in its exact condition without you having to make any repairs or renovations. Also, there are no realtor commissions or fees to pay, you'll get a fair offer, and you'll be able to choose when you want to sell.
FASTEST PROCESS TO SELL YOUR HOUSE
No fees and no commissions.

You pick the closing date.

We pay cash meaning our financing process is not lengthy.

We close fast (as quickly as 7 days).

We buy houses as-is. You do not need to repair anything.
Only one inspection. You can avoid multiple showing.

We extend no-obligation cash offers.

We pay 100% of the closing costs in most situations.

We offer a smooth process with our professional closing attorneys.
COMPARE
SELLING TO US
vs
SELLING WITH A REAL ESTATE AGENT
Real Estate Agent
Listing on the open market
$
27,000
/ Fees, commissions, closing costs*
Commissions: 6%
Closing Costs: 3%
Number of Showings: Multiple
Closing Date: Negotiated
Repairs: Negotiated
Closing time frame: 60-90 Days
Financing Contingency: 30 Days
*Assuming a $300,000 sales price
Cash4House
Selling to us
$
0
/ Fees, commissions, closing costs*
Commissions: ZERO
Closing Costs: ZERO
Number of Showings: ONE
Closing Date: YOUR CHOICE
Repairs: NONE
Closing time frame: 7 Business days
Financing Contingency: NONE